Welcome to Insight Eyecare
Your vision is a gift that could last you a lifetime. However, because your eyes are always changing and evolving as you grow older, you may need a little help to preserve your vision.
For this, look no further than Insight Eyecare. Our trained team of optometrists can help you manage a range of eye health symptoms and conditions, so you're never in the dark on what your eyes need. Whether you're looking for comprehensive eye exams, eye disease management, or a new pair of glasses to improve your vision, you can rely on our team to provide you with meaningful solutions for your issues.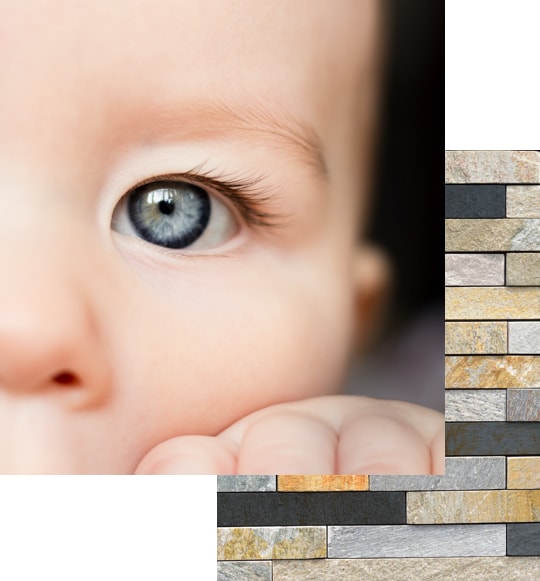 Get Insight Into Your Eye Health
Eye diseases like glaucoma, age-related macular degeneration, and diabetic retinopathy can develop without any symptoms. However, without intervention, these diseases can eventually, and permanently, cause you to lose your vision.
We use some of the latest in eye care technology to diagnose your potential eye diseases and develop management and treatment plans to preserve your eyes and vision.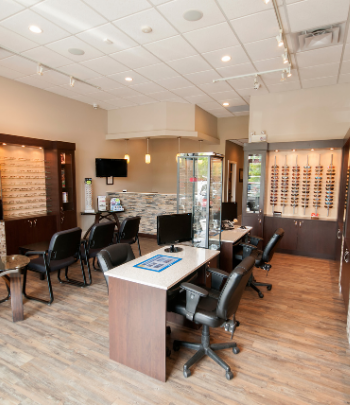 Our modern, state-of-the-art family practice is located in South Surrey in the Grandview Corners Shopping Centre. We are easily accessible from 160th Street and Croydon Drive.
Come visit us, and let our friendly and highly skilled doctors and staff take care of your eye care needs!
Address
Insight Eyecare – Doctors of Optometry
#50-2285 160th Street
Surrey
,
BC
V3Z 9N6