Our Brands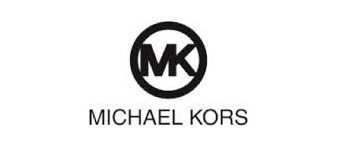 Michael Kors
Available in both optical and sun, the Michael Kors Eyewear Collection ranges from cat-eyes to aviators and from oversized to understated. Innovative materials like reflective lenses and one-of-a-kind tortoise acetates with details like the brand's signature logo charm and chain-link detail. Each pair is irresistibly chic, evoking the brand's unique sensibility and incorporating rich accents from the designer's runway collections.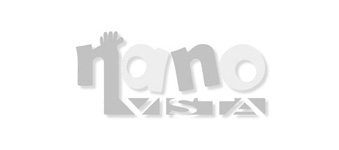 Nano
From a quiet classroom to rugged play on the school playground, Nano eyewear can handle it with style. These brightly colored and durable kids sunglasses have the ability to switch from hinged arms to attaching to a head band. Perfect for your on-the-go adventurer.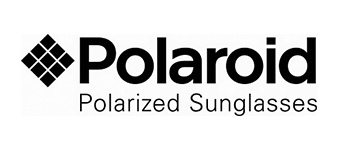 Polaroid
Our story says it all. Polaroid has been a trusted global brand for more than 75 years and is best known for pioneering instant photography since Edwin Land first conceived the instant camera in 1943. We embrace the nostalgia inherent in our past, allowing us to embrace old technologies through new technologies and beyond.