BEAUTIFUL EYEWEAR FROM LEADING DESIGNERS
We understand how important it is for you to see and look your best. This is why we've taken it upon ourselves to offer frames from leading fashion designers in eyewear to make sure you can find a pair of glasses that celebrates you!
Please feel free to visit us and tour our beautiful gallery of designer frames and lenses. We'll not only match you with an amazing pair of frames that fits your budget, but we'll also take detailed measurements with our digital fitting system, Optikam, to ensure you are seeing your best through your new eyeglass lenses.
Please, book your appointment or visit us today!
PREMIUM LENSES
At Insight Eyecare, our lenses deliver the latest advances in optical technology. Our team will match you with incredible premium lenses to provide you with the clear, quality vision you deserve. Whether you are looking for free-form digital progressives, digital computer lenses, or single vision lenses, we have the knowledge and experience to help find exactly what you're looking for.
All of our lenses are finished with the best anti-scratch and anti-glare coatings in the industry. We believe so highly in our lenses, that we offer a two year warranty on our premium lenses.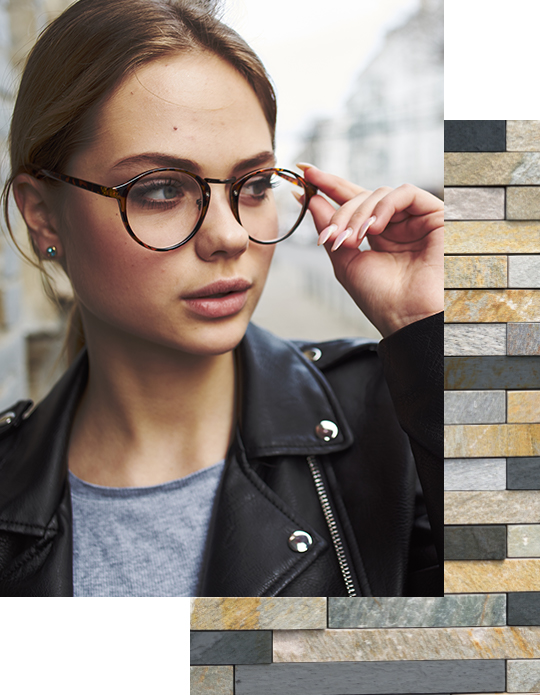 Safety Eyewear
No matter your job, you want the latest lenses to help protect your eyes. This is why our eye clinic offers prescription safety eyewear from Eyesafe and Securovision!
Book an eye exam today and we can help provide you with great vision and the protection you need in your prescription safety glasses.
Our Brands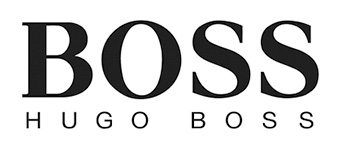 Hugo Boss
Stylish and unique designs matched perfectly for those that need frames that can keep up with their busy lifestyle. High-performance offerings made with durable materials proven to take anything you can throw at them. Classic styling matched with signature Hugo Boss accents shows you don't have to compromise on a frame to suit your tastes.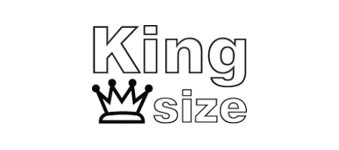 King Size
Stylish eyewear for the athletic male, XXL King eyeglass frames provide superb fit and comfort. They aim to supply a solution to those facing challenging fit requirements with their frames. The XXL King eyewear line style ranges from classic, to urban, to athletic.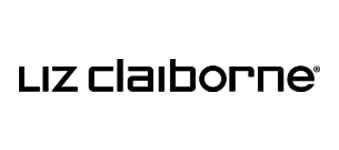 Liz Claiborne
Chic, fashion-savvy frames from the Liz Claiborne eyeglasses collection are an effortless way to make a style statement. Sleek, unassuming frames borrow from timeless designs for versatile, sophisticated eyewear made for any wardrobe.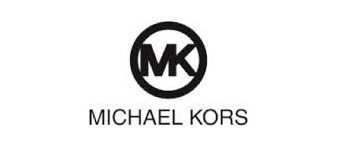 Michael Kors
Available in both optical and sun, the Michael Kors Eyewear Collection ranges from cat-eyes to aviators and from oversized to understated. Innovative materials like reflective lenses and one-of-a-kind tortoise acetates with details like the brand's signature logo charm and chain-link detail. Each pair is irresistibly chic, evoking the brand's unique sensibility and incorporating rich accents from the designer's runway collections.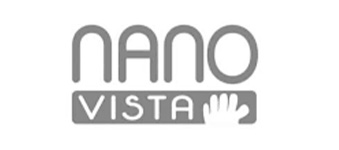 Nano Vista
Childs eyewear has to be durable and straightforward. Colours and designs that catch the attention of any young wearer are also a plus. Nanovista's line of eyewear caters to children throughout the age range, with features like flexible hinges and strong materials standard on every pair.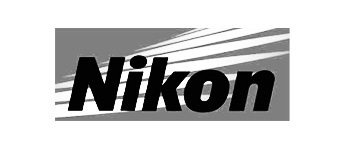 Nikon
When it comes to the best camera lenses, everyone knows the Nikon name. The same technology, highest-quality materials, and years of proven optical design experience have also produced Nikon's premium, high-performance eyeglass lenses.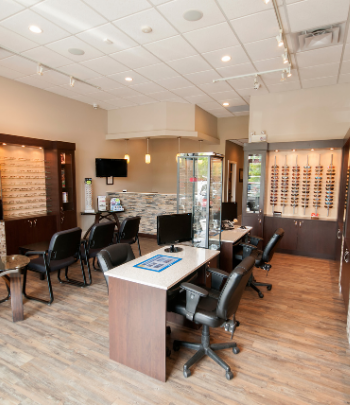 Our modern, state-of-the-art family practice is located in South Surrey in the Grandview Corners Shopping Centre. We are easily accessible from 160th Street and Croydon Drive.
Come visit us, and let our friendly and highly skilled doctors and staff take care of your eye care needs!
Address
Insight Eyecare – Doctors of Optometry
#50-2285 160th Street
Surrey
,
BC
V3Z 9N6